Football tip Real Madrid will not make big transfers, Perez is adamant
Real Madrid president Florentino Perez is adamant that the club via
goal video africa
will not take expensive additions this summer due to the financial consequences of the coronavirus pandemic.
We will not make big transfers, the situation is quite bad. It is very difficult to ask our players to accept a reduction in their salaries, and then to attract big players. They can all wait. Real Madrid will sign with big players again when the situation improves. This year was the most difficult for me because we lost the income from the stadium, and they are very big. We also had to talk to the players to show their solidarity. If they had not accepted the reduction of their salaries, we would have had great financial losses, but because of them this did not happen. We want to remember those who suffered from the coronavirus, as well as those who could not be with us tonight. We want to keep them in our minds, Perez said.
Perez: Zidane is a heavenly blessing, Karim Benzema deserves the Golden Ball
Football tip
- more details and information:
Football tip
Blog of Africa Bet prediction
If you like us - then ADD our hyperlink
to forums, blogs, comments, facebook, twitter, instagram and websites.
We appreciate your help very much!
Thank you!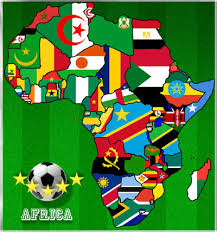 Become bet prediction partner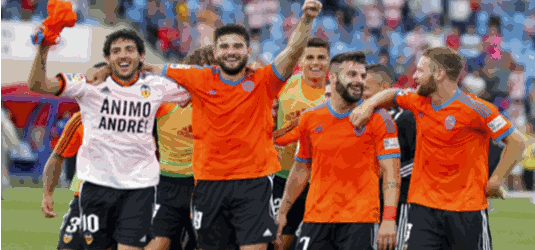 invites you to become a partner ... read more