Terms of use - Africa Bet Prediction

By accessing this website at the url: www.africabetprediction.com, you agree to the terms below.
www.africabetprediction.com may make improvement and/or changes in the products and services provided without prior notice.
All material on the web site including, without limitation, any text, graphics, logos, photographs belongs to www.africabetprediction.com . You are not allowed to copy or use any material from the site for any commercial purpose.
www.africabetprediction.com may at any time revise these terms by updating this posting.
Customers must be over 18 years of age.


Disclaimer
We do not offer bookmaking, betting or gambling or any similar services. It is a sports tipping and consulting site, while picks, tips, predictions, advice, forecasts (called shortly tips) are part of that consulting. www.africabetprediction.com sell sport predictions aka tips or advice for many sport matches. Our predictions are for informational and entertainment purposes only. www.africabetprediction.com is not responsible for any loss or damage for the customer, either direct or indirect, as a result of using this information/prediction for gambling or betting. Customer is responsible to comply with his local laws to avoid breaking the laws in his country.
Neither www.africabetprediction.com nor anyone associated with www.africabetprediction.com accepts any responsibility whatsoever for any loss that may be sustained as a result of the use (or misuse) of the www.africabetprediction.com tips or advertisement or hyperlink placed at the www.africabetprediction.com , irrespective of how that loss might be sustained.
www.africabetprediction.com does not guarantee winnings and cannot be held liable for losses resulting from the use of information obtained from here. www.africabetprediction.com cannot be held responsible for any erroneous or incomplete on-line results. In order to get the bookmakers' current odds it is necessary to visit the web site of the bookmaker.
All of tipsters on the website are not present with real name, country, age, background, picture due to new security measures for protection of personal data. So all or some of tipsters could be just one person, hiding his identity to prevent his personal data to be published on the internet. Tipster is those who release tips,predictions and he is not responsible for any errors, losses or misunderstanding.
www.africabetprediction.com does not accept any responsibility for any erroneous information presented here.


Payment refund policy
Our services are available only online. We don`t need your shipping address.
www.africabetprediction.com will return (refund) payment of customers in following cases:
not authorized payment (without knowledge of account holder)
not verified account
account with invalid debit/credit card
If you like us - then ADD our hyperlink
to forums, blogs, comments, facebook, twitter, instagram and websites.
We appreciate your help very much!
Thank you!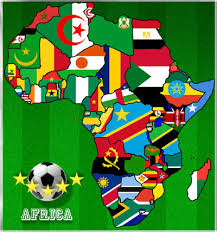 Become bet prediction partner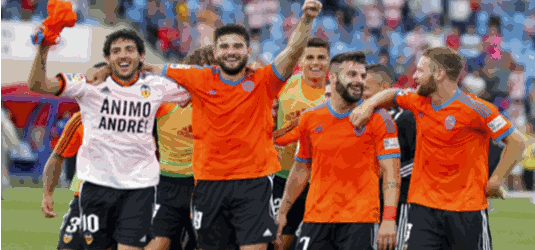 invites you to become a partner ... read more