Football prediction Lecce sent Brescia to Serie B
Lecce won with 3:1 against Brescia in the 35th round of Serie A. The duel pitted two of the teams below the line fighting tooth and nail for survival in the elite. With this success, the hosts still have hope for salvation. For the guests, it all ended with today`s defeat and they are already the second sure relegation in Serie `B` after SPAL 2013.
Lecce started the match from
dr congo fixtures and standings
powerfully and took a two-goal lead. In the 22nd minute, Gianluca Lapadula scored with a header after a cross from a foul, and in the 33rd minute he was again in the right position when the goalkeeper of Brescia Jesse Joronen kicked the ball at his feet to score close for 2:0. In the 63rd minute Brescia briefly returned the intrigue in the match. A cross from the corner resulted in a great shuffle in the penalty area and Daniele Dessena made a shot that found itself in the door for 2:1.
In the 70th minute, however, the hosts put an end to the dispute. Panagiotis Tachtsidis took in the middle of the field and sent a pass to Riccardo Saponara, who advanced, faked a defender and scored for 3:1.
Thus, Lecce remains in 18th place with 32 points, 4 points behind the 17th place, which is currently occupied by Genoa. Brescia, on the other hand, finally said goodbye to the elite, occupying the 19th position with 24 points.
Football prediction
- more details and information:
Football prediction
Blog of Africa Bet prediction
If you like us - then ADD our hyperlink
to forums, blogs, comments, facebook, twitter, instagram and websites.
We appreciate your help very much!
Thank you!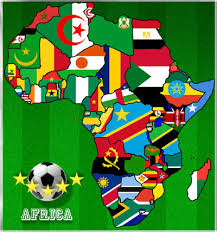 Become bet prediction partner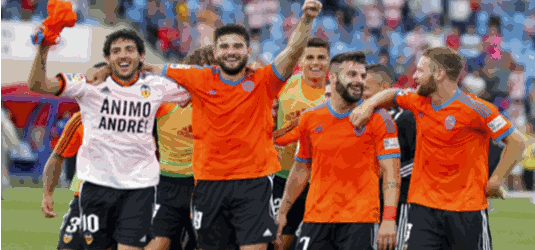 invites you to become a partner ... read more