Football prediction Toto Wolff: Violation of the financial regulations in F-1 leads to reputational damage
Mercedes boss Toto Wolff believes F1 teams will avoid overspending in the future.
Commenting on the penalty for Red Bull for violating the spending cap in 2021, Wolff noted that this would be a lesson for other teams.
I think you can see that in addition to sports and financial fines, such stories lead to reputational damage. This is unacceptable in a world of transparency and good governance.
It doesn`t matter what team you are - you are responsible for representing your brand, for your employees and business partners - that`s why this should not fall into a business case, Wolff believes.
He thinks that the FIA`s financial oversight department under Federico Lodi did a great job of checking all the F1 teams:
For me, the most important thing is reliable control. Nothing was hidden from them, they carefully monitored all the processes. I know this because they judged our actions quite strictly throughout the year.
So it`s good that in the end the story [with Red Bull] ended with a fine - and it doesn`t matter if we consider it minor or serious.
Wolff disagrees with colleague Christian Horner, who believes that the Red Bull violation had no effect on the speed of the 2021 car:
In this sport, whether $200, 000 or $2 million ultimately affects speed. We all had to pay for sick days, mandatory sabbaticals, and catering. In general, nine teams were fine, and only one broke the rules.
Don`t let spending get out of control. In American sports - the NBA or football - they have introduced a salary cap, and the teams are in perfect order, the sport as a whole looks healthy.
We started by introducing a spending cap and it`s important to create an equal balance between all teams. Now we are all spending $140 million, which means that over time, small teams will be able to catch up. In addition, there is an advantage to using a wind tunnel, and, in fact, all we want is a really tight fight in the races between a lot of rivals.
Toto Wolff: Violation of the financial regulations in F-1 leads to reputational damage
Football prediction
- more details and information:
Football prediction
Blog of Africa Bet prediction
If you like us - then ADD our hyperlink
to forums, blogs, comments, facebook, twitter, instagram and websites.
We appreciate your help very much!
Thank you!
---
VIP Predictions
>>>
Dergview - Institute 1 12 2023, 20:45
14 hours and 13 minutes to start
Epinal - Chateauroux 1 12 2023, 19:30
12 hours and 58 minutes to start
Groningen - Venlo 1 12 2023, 20:00
13 hours and 28 minutes to start
Orleans - Versailles 1 12 2023, 19:30
12 hours and 58 minutes to start
---
Record - VIP predictions
| | | |
| --- | --- | --- |
| Nordsjaelland - Fenerbahce | 6:1 | WIN |
| Klaksvik - Slovan Bratislava | 1:2 | WIN 1/2 |
| TSC - West Ham | 0:1 | Lose |
| Padova - Lumezzane | 2:0 | WIN |
| Liverpool M. - Boston River | 2:0 | WIN |
| Kristiansund - Bryne | 1:1 (pen. 5:3) | WIN |
| Viimsi JK - Tammeka | 0:5 | WIN |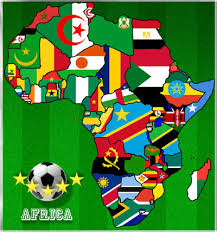 Become bet prediction partner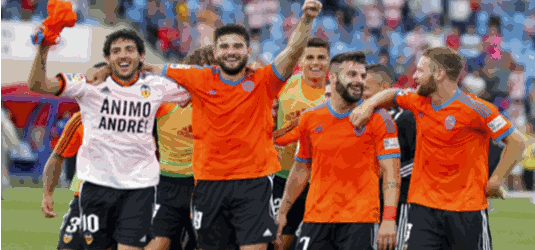 invites you to become a partner ... read more