Football prediction Stoichkov on World Cup 2022:The level of football is low. 800 passes - and not a single shot on goal. What are we playing?
Hristo Stoichkov appreciated the quality of football at the 2022 World Cup.
- The level of football [at the 2022 World Cup] is low. With the exception of some matches, there was a lack of dynamics. Six goals of England (6:2 with Iran - approx. ) or seven goals of Spain (7:0 with Costa Rica - approx. ) are not an indicator of this tournament.
It was said that in November the players would be fresher physically. But it wasn`t like that at all. There was a lot of possession, a lot of touches, but no attacks, no depth, no one-on-ones.
Why is this happening? For fear of losing. No one risked anything, everyone was a little squeezed. I don`t see any other reason.
It`s not just about speed. Were many of you looking to move forward or were you shooting from outside the box? Eight hundred passes and not a single shot on goal. A lot of ball touches, but no hint [of dangerous moments]. What are we playing?
- Underdogs came to compete. People come to the World Cup to win, not to show themselves and declare that you have a future. What is the future? It`s all for the fashion runways. And on the field you need to fight and win. The underdogs are here for this. Here`s the difference: more modest teams show that it`s possible to win with discipline and team spirit, ` said the former Barcelona player.
Football prediction
- more details and information:
Football prediction
Blog of Africa Bet prediction
If you like us - then ADD our hyperlink
to forums, blogs, comments, facebook, twitter, instagram and websites.
We appreciate your help very much!
Thank you!
---
VIP Predictions
>>>
Dergview - Institute 1 12 2023, 20:45
13 hours and 46 minutes to start
Epinal - Chateauroux 1 12 2023, 19:30
12 hours and 31 minutes to start
Groningen - Venlo 1 12 2023, 20:00
13 hours and 1 minutes to start
Orleans - Versailles 1 12 2023, 19:30
12 hours and 31 minutes to start
---
Record - VIP predictions
| | | |
| --- | --- | --- |
| Nordsjaelland - Fenerbahce | 6:1 | WIN |
| Klaksvik - Slovan Bratislava | 1:2 | WIN 1/2 |
| TSC - West Ham | 0:1 | Lose |
| Padova - Lumezzane | 2:0 | WIN |
| Liverpool M. - Boston River | 2:0 | WIN |
| Kristiansund - Bryne | 1:1 (pen. 5:3) | WIN |
| Viimsi JK - Tammeka | 0:5 | WIN |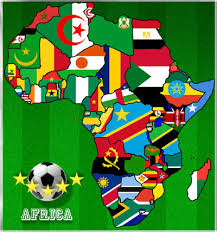 Become bet prediction partner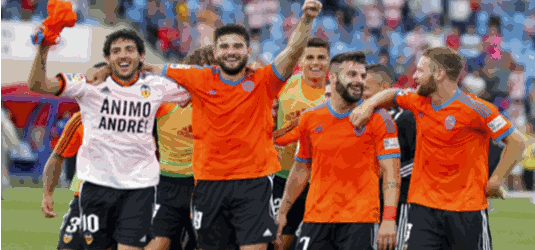 invites you to become a partner ... read more